Google surprised everyone in October Announcing Android 12LAn evolution of Android 12, designed specifically to be optimized for screens larger than phones. We're talking tablets, foldable devices, and Chrome OS devices.
Fast forward to today and the first Android 12L Developer Preview is available now. Lenovo Tab P12 Pro. A public beta is coming "soon" for this tablet and Pixel devices – Android 12L will arrive as an update to phones as well, although its main focus is on bigger things.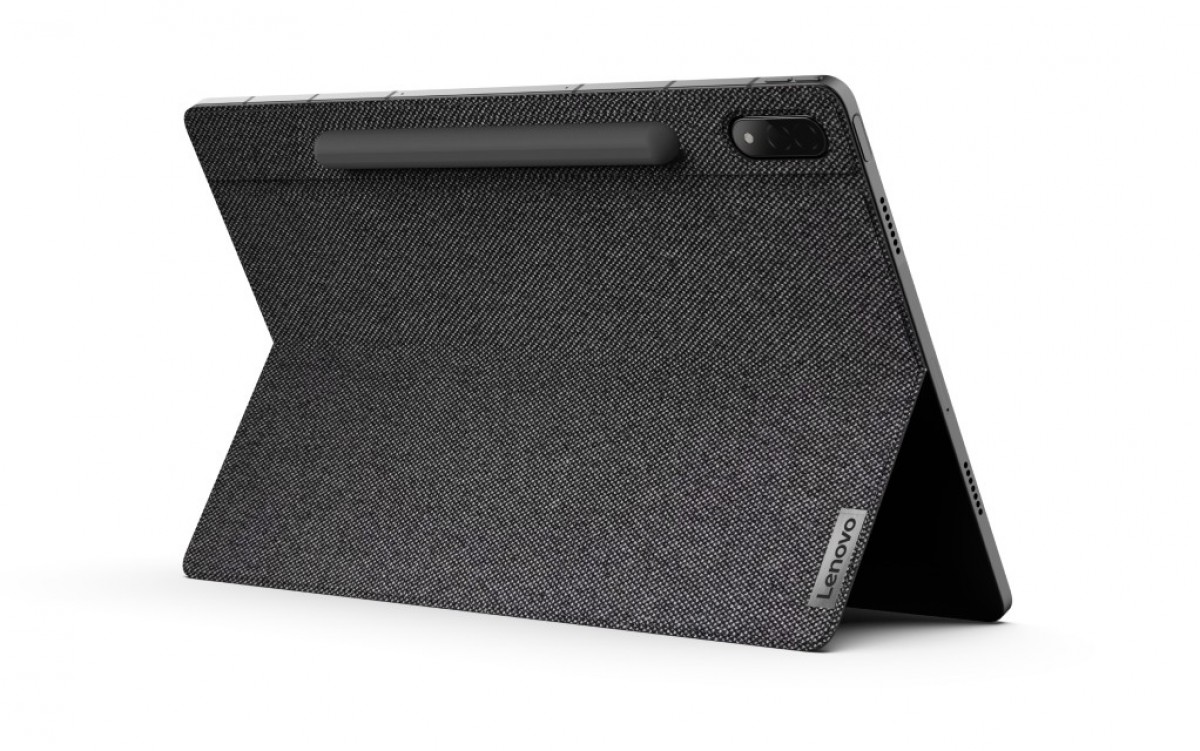 If you are a developer, you can get Android 12L Developer Preview from Lenovo. here on this particular website. The build includes the November 1, 2021 security patch level, and Lenovo says Android 12L is "the first big screen optimized for app developers with new APIs to provide a better app usage experience in landscape mode, including easier multitasking, system UI optimization." It says it's the Android operating system that has been upgraded and more". Maybe someone should tell them about Android 3.0 Honeycomb?
Anyway, if you're a developer with the Lenovo Tab P12 Pro around (what's the probability of that?), then you can: come here for installation instructions (scroll down until you reach "Ready to get started?"). It goes without saying that you shouldn't try this build on your Tab P12 Pro if you're a consumer, as this is a very early preview and many things may not work at all. On top of that, mistakes should be commonplace.
Lenovo has helpfully posted a list of known current issues with this build; these include fingerprint authentication not working, no face unlocking, stylus button not supported, multi-finger touchpad gestures not supported, VPN may not work properly, and WiDi and Miracast may not work at all. Then it's definitely not for the faint of heart.